Find your gift. Live your gift.
You are here for a reason, with a unique gift to share with the world. When you know your gift and live it, you are in a place of wellbeing. I am here to help you connect and align with your purpose.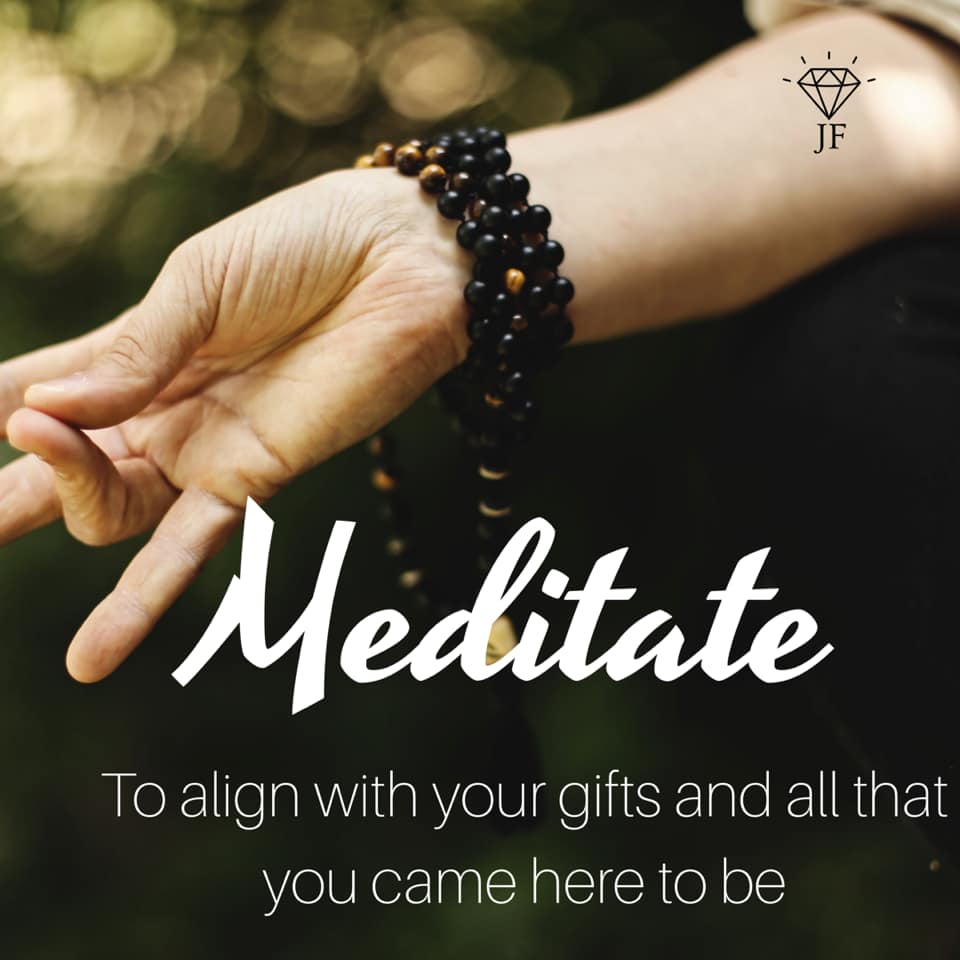 We have warm and welcoming circles every Wednesday evening and Thursday morning. All classes are unique, guided journeys helping you find your gift and align with your purpose whilst deeply relaxing and recharging your nervous system.
I am committed to help you anchor, align and rise to your uniqueness, your gift. I want to see you rise and stand tall.
my classes and sessions weave together wisdom and knowledge from over 15 years of working as a therapist, healer and meditation facilitator. i offer beautiful, gentle and deeply transformative processes of self discovery and healing, so you can be who you came here to be- living and sharing your gift. more about me here.
Find your gift. 1:1 sessions
you came here with a clear purpose and gift to share with the world. when you are in alignment with your gift, you are in a place of wellbeing. In our session i help you understand your struggles- we reframe them into empowering stories of self discovery. We look deeply into your stories and patterns that stop you from full alignment with who you came here to be. the focus is always on your gift, the journey of unraveling can include tools from; hypnotherapy, eft, essential oils, timeline clearing, intuitive energy work, muscle testing.
Research shows us clearly the perfect match between essential oil molecules and human cells. But this is just the beginning. Once you connect to the oils, to pure plant consciousness and allow your consciousness to merge with the plant, you will deepen the relationship with yourself and nature, be able to direct growth and healing process and live an aligned and conscious life. I am using pure doterra oils during meditation and in my one to one sessions with phenomenal feedback from clients.
i use the purest oils available on the market. more info here.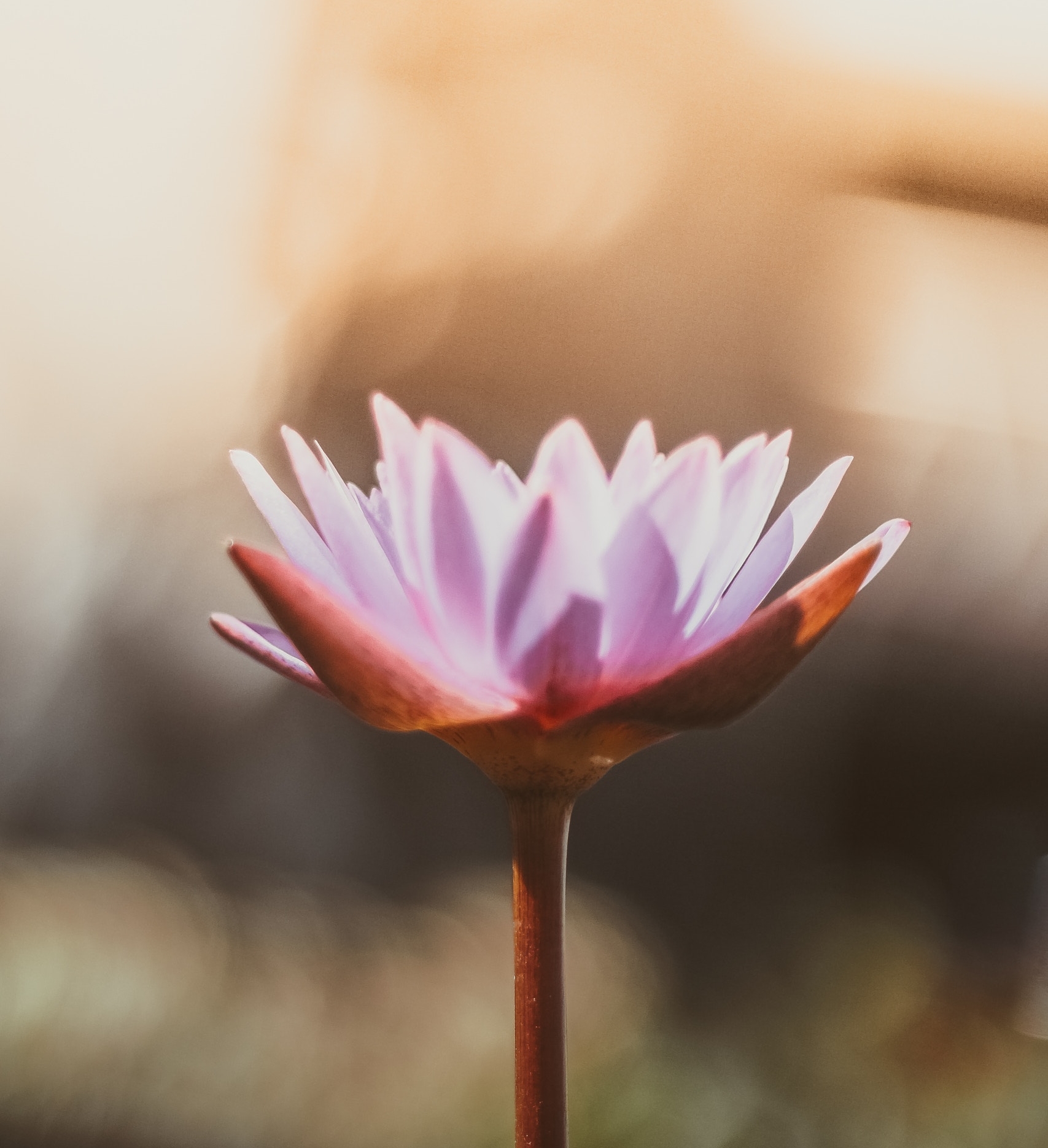 Meditating for me is a highly creative process. it is vibrant, alive and deeply peaceful at the same time. it is a place where our senses and consciousness heighten and we can experience ourselves and the world around us from a place of love and beauty. it is a place of wisdom and insight, healing and connection. each class follows the pattern of anchor, align and rise with our gifts and purpose. yet each class is also unique as all guided journeys are based on intuitive imagery that i receive when tuning into the group. We include sacred plant medicine from Doterra essential oils. the oils are gateways, helping you to experience the world withing and around you from a place of divine consciousness.
Collaborative & Heart- CENTERED.
We are being called to live from our heart and share our truth with the world. we are called to celebrate our strengths, collaborate, dream and create together.
i run an international essential oil business as a wellness advocate from doterra. we work from the heart, creating a collaborative, abundant tribe. to join me team please contact julia@flowerfieldsmoothies.com