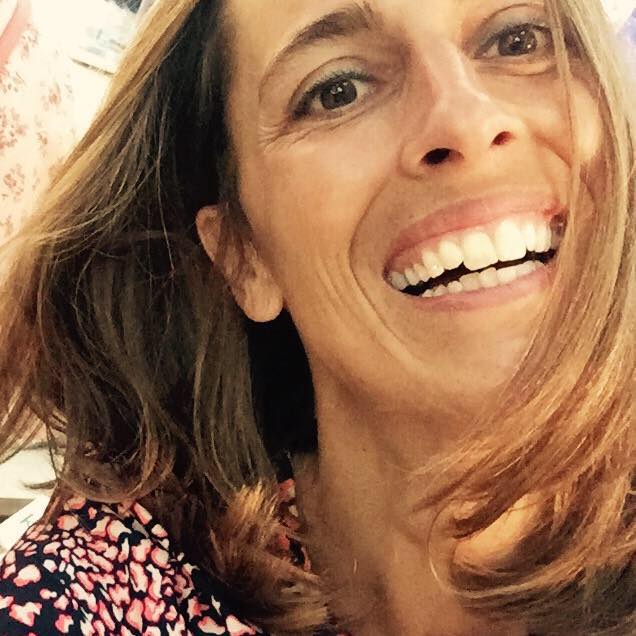 Julia speaks directly to your heart and helps to raise consciousness by motivating you to live your gift.
I want to see you rise, explore your edges, stand a little taller and commit to your own beauty and joy. I want you to be recognized in your full beauty!
I know it's not always an easy ride! committing to an aligned way of life, to be true to yourself means radical honesty and welcoming contrast with open arms. I have experienced hard and challenging times in my life and know the courage it takes show up as yourself when life seems to fall apart.
i also know that we all have a gift. we are here for a purpose and when we live this purpose we are in a place of wellbeing. there is no end to love and joy so the journey of growth and creation never ends. but some stories are painful and make it hard for us to see why we are here. often we find us in unhealthy patterns which prevent us from moving on. i am here to help you transform those stories into alignment with your gift.
my gift is to help you align with your truth. the heart of my one to one sessions is always your gift, your purpose. i use techniques from eft, hypnotherapy, theta healing, nlp, sound healing and intuitive clearing to help you clear blockages and stories that prevent you from living your gift. my work brings together intuitive wisdom and insights with 20 years of experience in working as a therapist and healer.
it is no secret that i am a total essential oil lover. i use doterra's oils to raise the vibration within groups, and individuals which deepens and speeds up processes of alignment, healing and growth. i love my essential oil team and growing a collaborative and heart based business. get in touch to book a class, one to one session or to find out more how to join my essential oil tribe.
with smiles and love
julia
my projects:
founder and board member at Lumiar UK (www.lumiar.co.uk) a project based school in the south west of england.
founder of onebreath transformation, a unique meditation system for heart alignment.
My background:
Dip. Psychologist. Dip occupational therapist, adv. hypnotherapist, reiki master, adv theta practitioner and teacher, reiki master, sound healer.